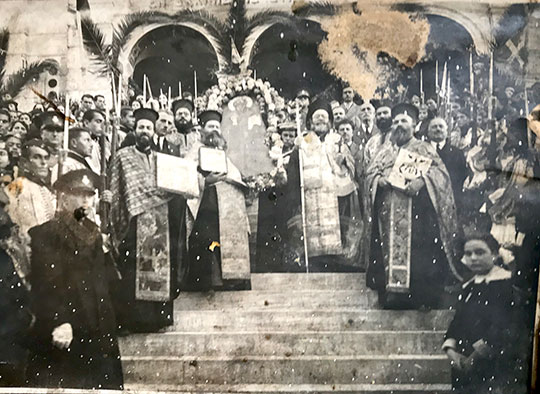 WELCOME TO OUR WEBSITE
Papailiou Ceremony Office
In May 1905, in Athens, The First Epicurean Ceremony, Starting At The Relevant Space, A Long Family Family Tradition Is Conducted From The Papailiou Office.
Our Office
With absolute respect, care, sensitivity and discretion towards the deceased and the family of the deceased, we have managed after a century of continuous development and trust, to be today, one of the most historic and quality offices in the country.
For us, the people who trust us, we feel like members of our family and we care to co-organize a ceremony that will discreetly represent the life of their loved one.
At a time when there is a lot of emotional burden and the family needs to think about a lot of details, we are by your side from your first phone call with security, speed and perfect organization, without being burdened extra psychologically.
Our office is not only a place responsible for organizing and processing but also a hug for any of your requests. We are there to listen to you and support you by offering the best we can.
Our deepest desire is to cover your every need to the highest degree, but also to be able to participate in your mourning comfortably, with care and respect.